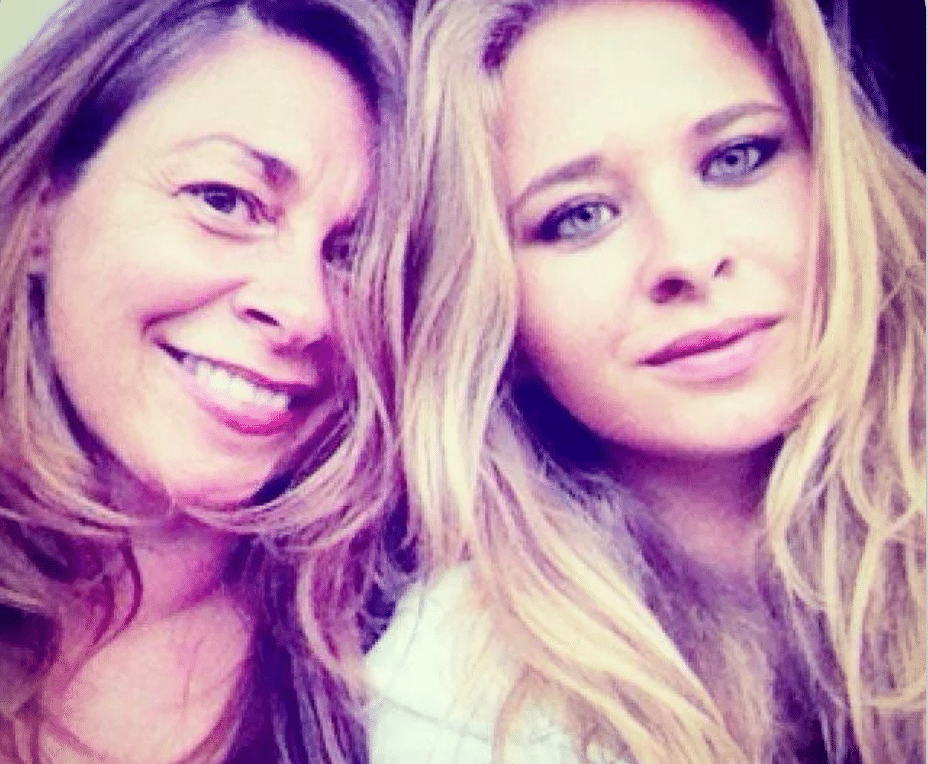 Creative at heart, passionate Christine Cachat comes from the world of fashion.
Purchaser, then director of luxury boutiques, decorator and finally at the head of her own branded clothing store for twelve years, she has this innate sense of unexpected harmonies and bold associations.
Since the market did not offer her the product she was looking for, she chose to create it herself.
As a tribute to her mother and a love of youth, she associates materials, colors and shapes in creations that exalt her need for harmony and light,
all highlighted by an exclusive collaboration with his daughter Léonore Cachat became the brand's egerie.